By Amy Burger • Special to the Post-Dispatch

When COVID-19 forced offices to close across the country in March 2020, everyday commuters were forced to find quiet spaces at home to conduct business and attend Zoom meetings. Many are still working at home today.
According to the Bureau of Labor Statistics, the percentage of employed people working at home on the days they worked nearly doubled, rising from 22% in 2019 to 42% in 2020.
The dining room table might suffice if you only work at home periodically, but if home is your full-time office, it's important to have the right space.
Louise Goss is the founder of the Homeworker magazine. When designing a home office or work area, she says, "it is really important to create a space that you want to be in. Our environment can have a big impact on our mood and our productivity, so creating a space that is comfortable and brings you joy and pleasure is one where you will want to show up and do your best work."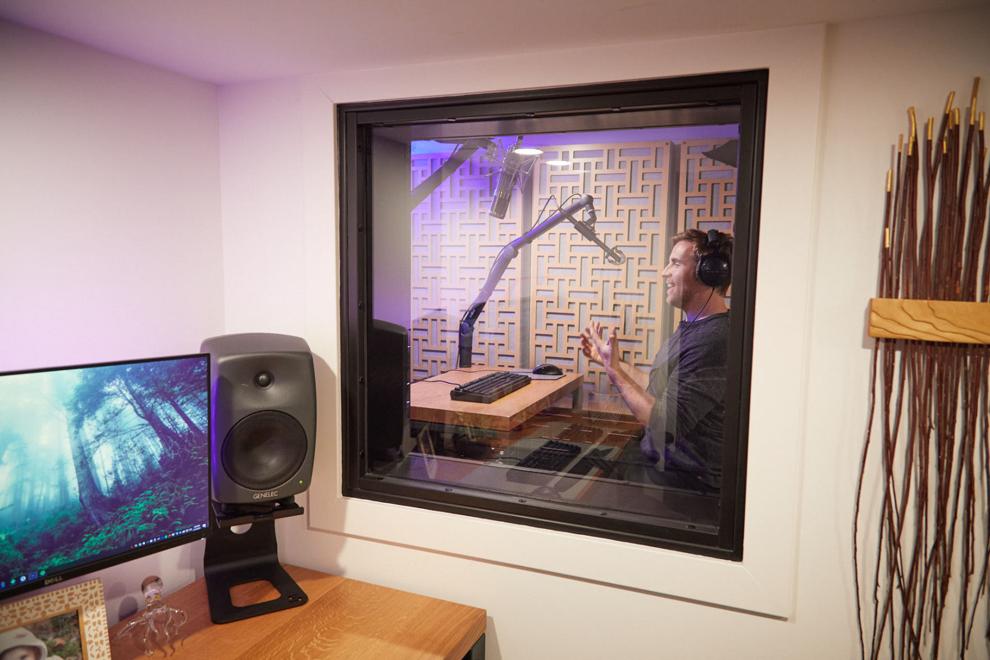 Goss offers the following tips for creating a productive home workspace:
• Try to keep your workspace as defined as possible so it doesn't spill out into your home and living spaces. If you don't have a separate office, you can use rugs, room dividers, and wall paint or murals to zone your work area. This helps to establish physical boundaries, which in turn helps you switch more easily between work and home life.