Christmas trees are many peoples' favorite part of holiday decor. Folks who are obsessed with seasonal decorations look forward to setting up a gorgeous Christmas tree that becomes the central point for gatherings. If you're eager to check out the top Christmas tree trends for 2022, you're in the right place!
Wooden beads
Natural elements are a huge trend in holiday decor. If you're looking for a minimalist look, a wooden bead garland wrapped around the Christmas tree is an ideal choice. Complement the beads with wooden ornaments for a subtle organic look.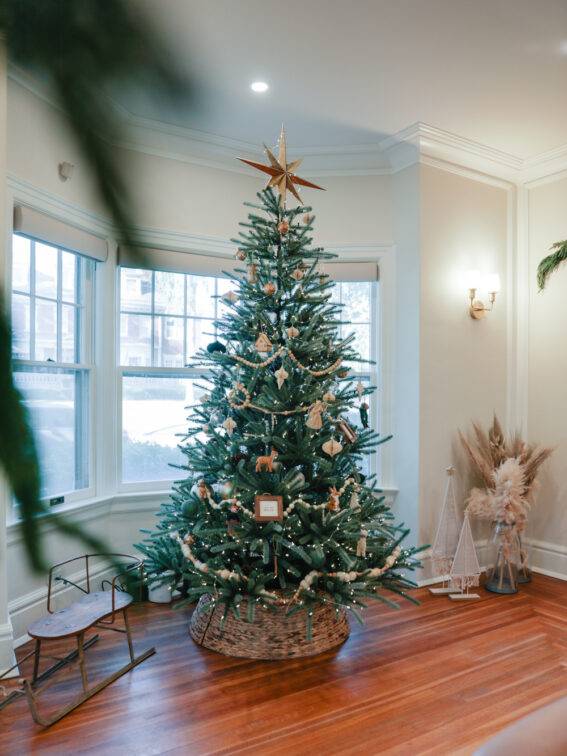 Put the Christmas tree in an unusual place
The living room is an ideal spot for the Christmas tree since it puts it in the spotlight. However, many decor enthusiasts add another one in unexpected places. A simple Christmas tree with minimalist decor is a wonderful way to wish guests a warm welcome in the entryway. Or, add a small tree in the kids' room and let them decorate it themselves. 
Sustainable ornaments
Sustainable DIY-style ornaments have become quite popular among decor lovers. With so many choices available, you can always find something that works for your aesthetic. Dried orange slices, cinnamon sticks, and sugar cookies are ideal for DIY Christmas ornaments.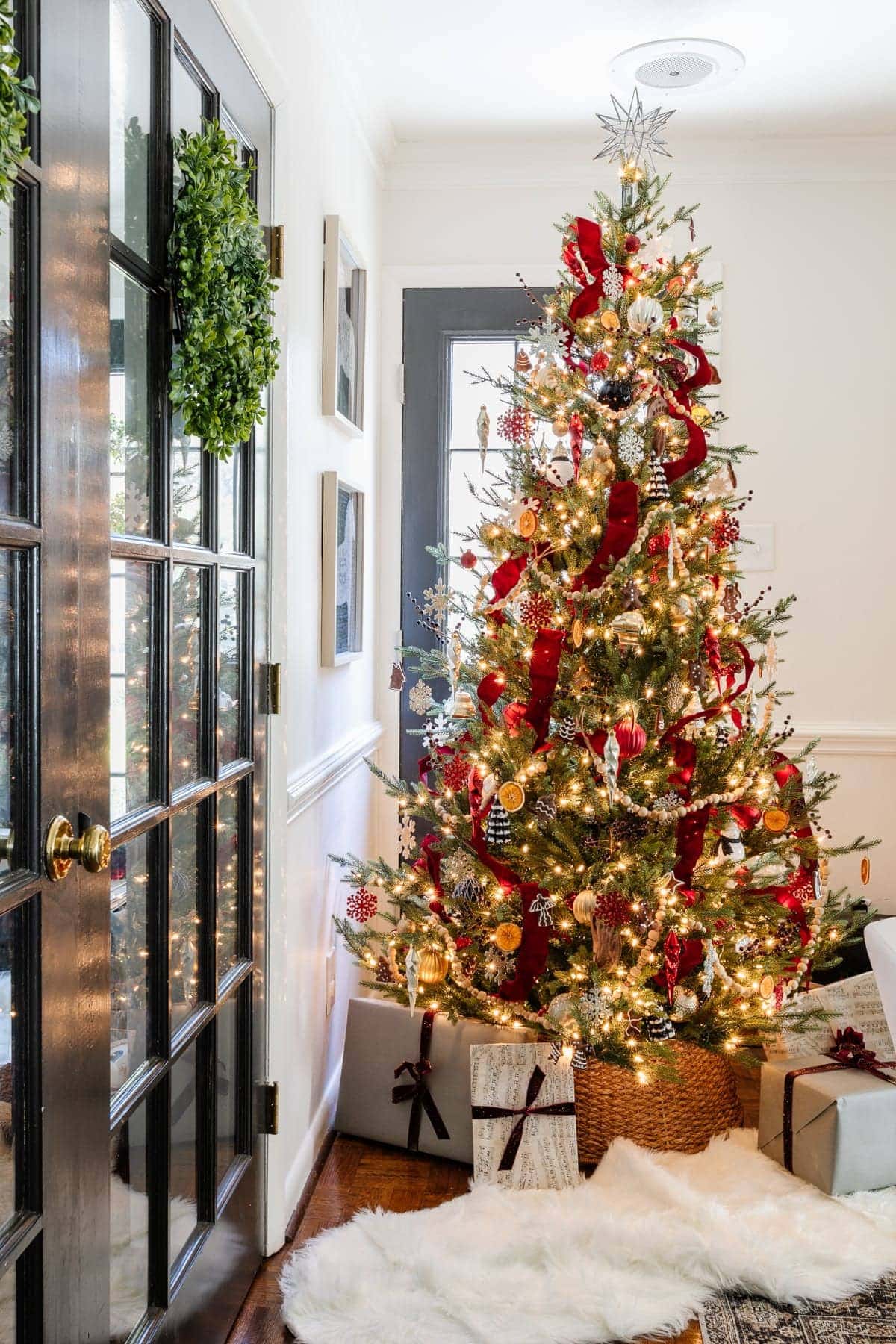 Realistic Christmas trees
This year, many top decorators will include realistic-looking Christmas trees. You don't necessarily need to get a real tree every year. The stores now offer more realistic choices, and you'll have your pick of styles.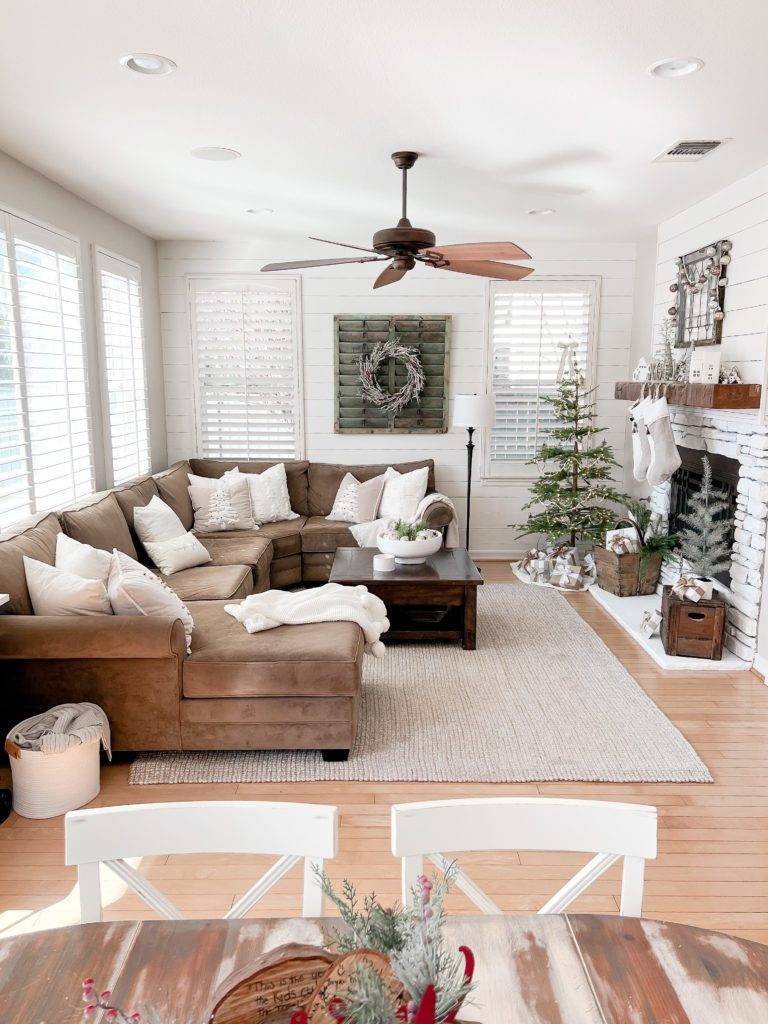 All-white Christmas tree
White is a favorite color for holiday decor since it is reminiscent of snowy landscapes. An all-white Christmas tree is a beautiful way to mimic the natural surroundings. With a pom-pom garland and string lights, this fantastic tree is Christmas-ready within minutes.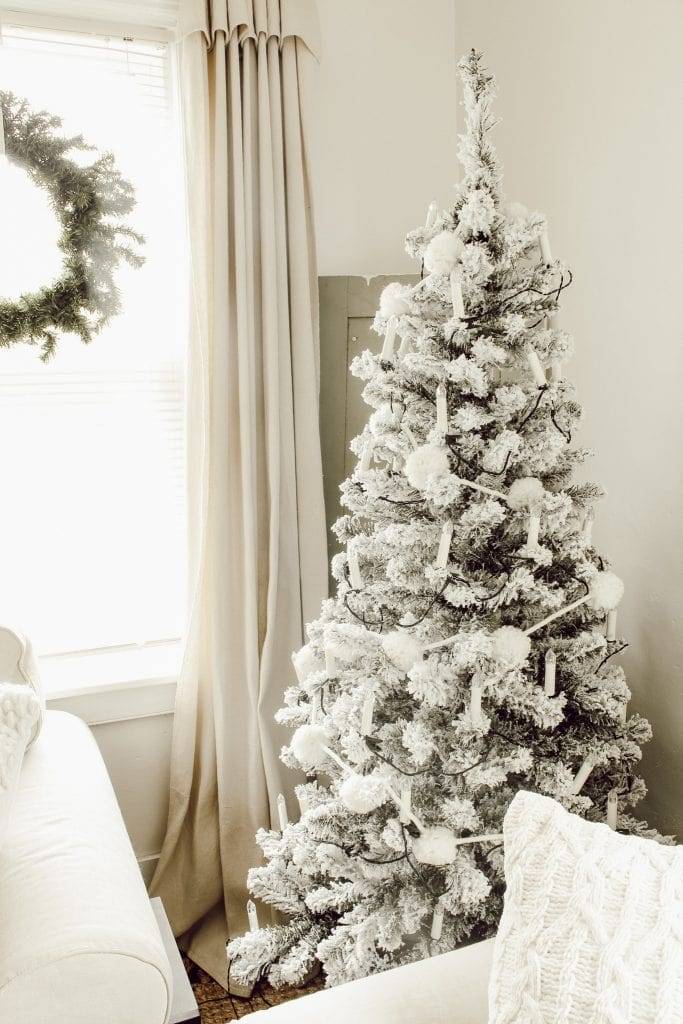 Classic red and green
The red and green combo is a classic for Christmas and will always be in style. This snowy Christmas tree with large velvet bows mixed in with some smaller ornaments looks magical.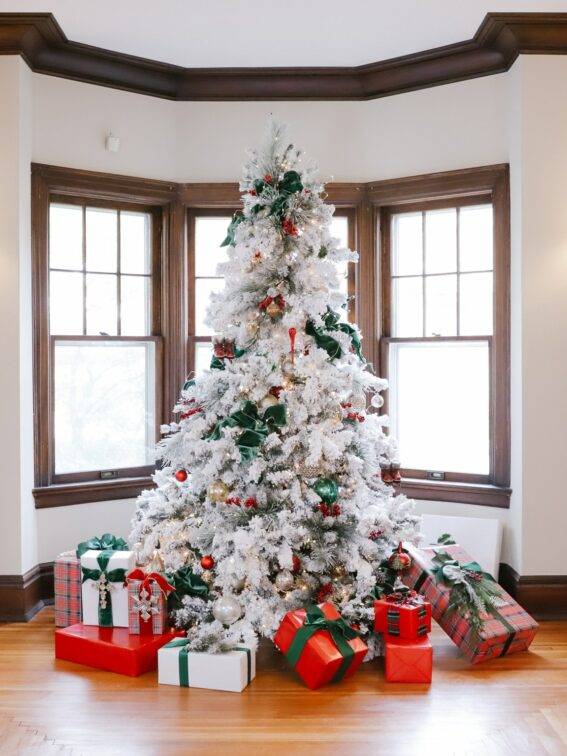 Woven Base
Covering the base of your tree with a wicker basket is a trending option for an organic look. If you're looking for elegant color schemes to copy, you can't go wrong with white and gold. The beautiful colors subtly bring the holiday spirit while adding glam to your home.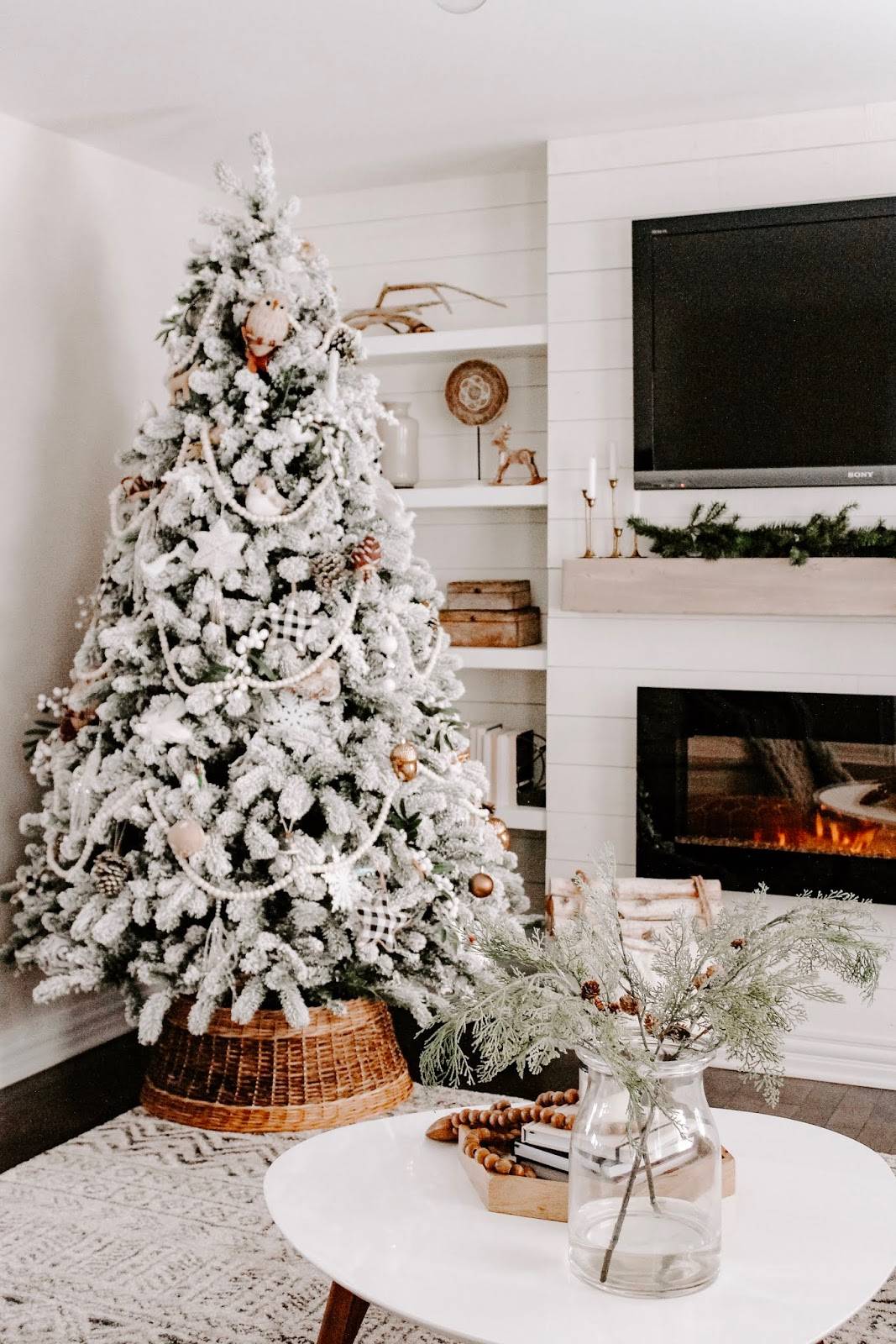 Glam Christmas tree
If you love a sparkly glamorous look, Christmas is the perfect time to add some shine. A Christmas tree with lots of sparkly ornaments stands out against a black wall and the oversized golden ornaments make a bold statement.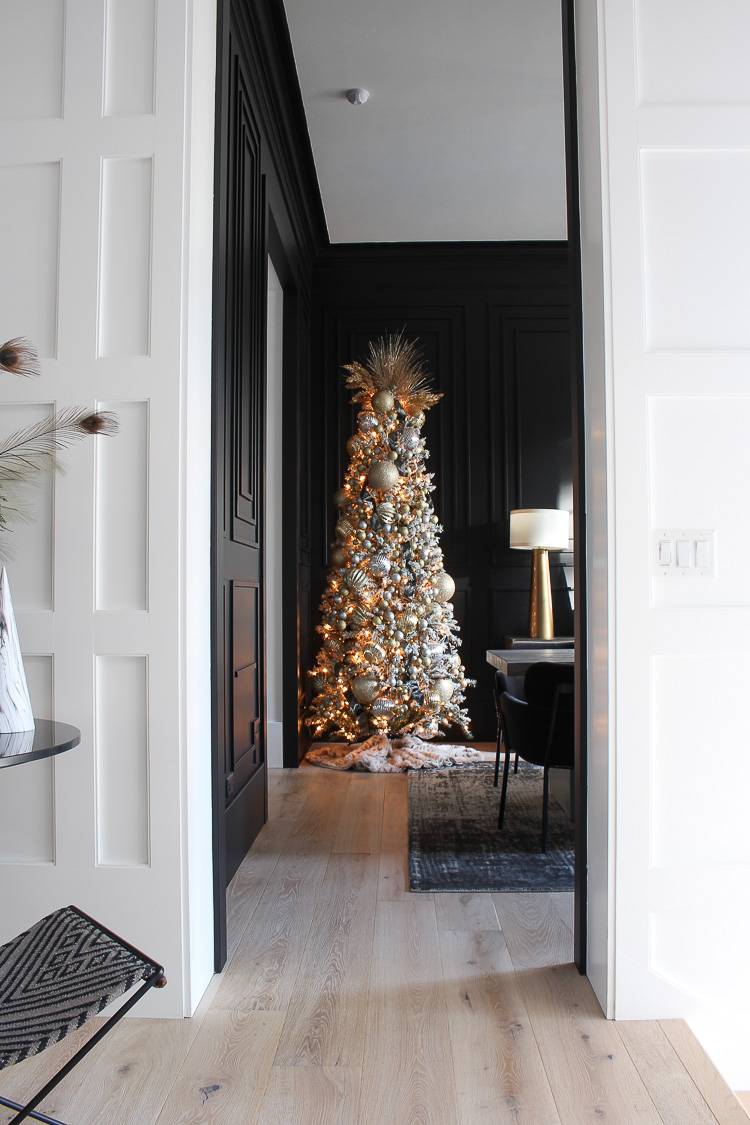 String lights only
If you're going for simplicity, a Christmas tree wrapped in nothing but string lights is a great option. It brings a natural look to complement your style – and takes less time than adding tons of ornaments.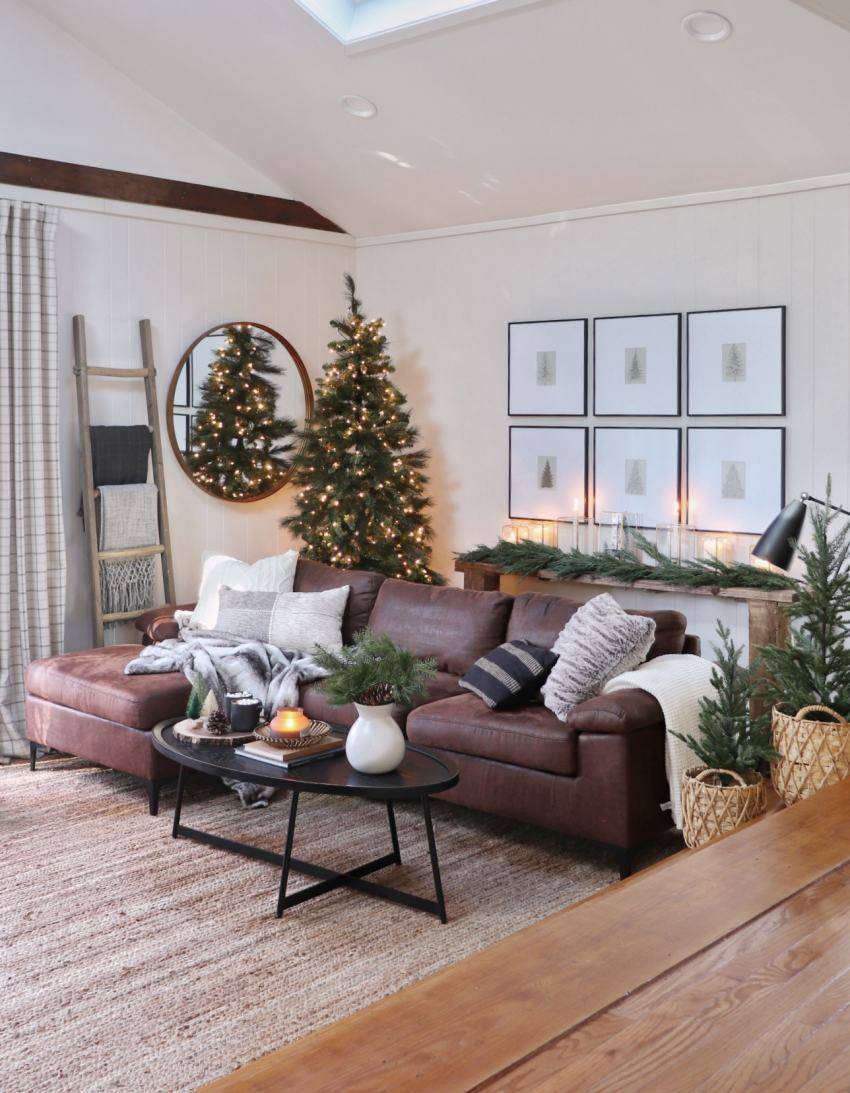 Gold and bronze
These gold and bronze ornaments with dark ribbons create a modern and stylish look that works for both contemporary and traditional styles.