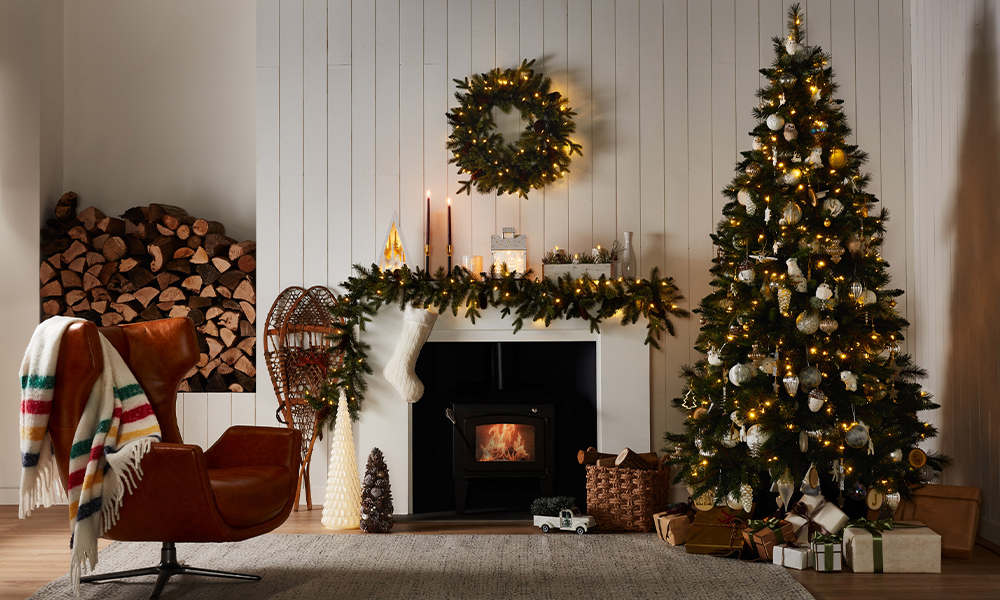 Winter is coming and that can only mean one thing: Christmas is around the corner. Do you decorate your house with the same decorations every year? Maybe you are now thinking about something different and you want to buy some new decorations for this Christmas season. In this blog we come up with some ideas, so you can decorate your home in a new style with some new decorations. Continue reading to find out!
Handmade crafts
Nowadays, a lot of people sell their handmade Christmas crafts online. Go to websites like Etsy and try to find the most special thing. These decorations are often very unique, because they are not sold by big companies yet. Ideal if you are looking for unique decorations, but if you don't want to go crafting yourself. For example, some people paint Christmas balls for in the Christmas tree. Buy this and you will create a unique Christmas tree this year! Or go for handmade candles, also sold by sellers on Etsy.
Christmas tree for outside
One thing that everyone needs during the winter season is nice Christmas lights for outside the house. There are so many options to choose from for lights outside, that is possible for everyone to find something of their choice. Go for something small like a lit star to hang in front of your door. Maybe you want something bigger and you want something like a LED Christmas tree. Everything is possible for your garden or balcony to create a nice atmosphere outside.
Make something yourself
Are you a creative person and do you like crafting? Then maybe it is a nice idea to spend an afternoon crafting your own Christmas decorations! Ask some family members or friends to spend a nice afternoon together creating your own Christmas decorations. Think about something you all want to make and go shopping before this afternoon. After the shopping spree you will have everything you need to start creating. There are many options if you want to make something yourself. For example, make a 3D star out of paper. There are different DIYs to find online that show you how to do this. A second example is decorating an old vase. Add some glitters or stars to make a vase for a Christmas bouquet. Or go painting! Buy some Christmas balls for your tree and pimp them with colors, glitters and figures. A unique piece of art!