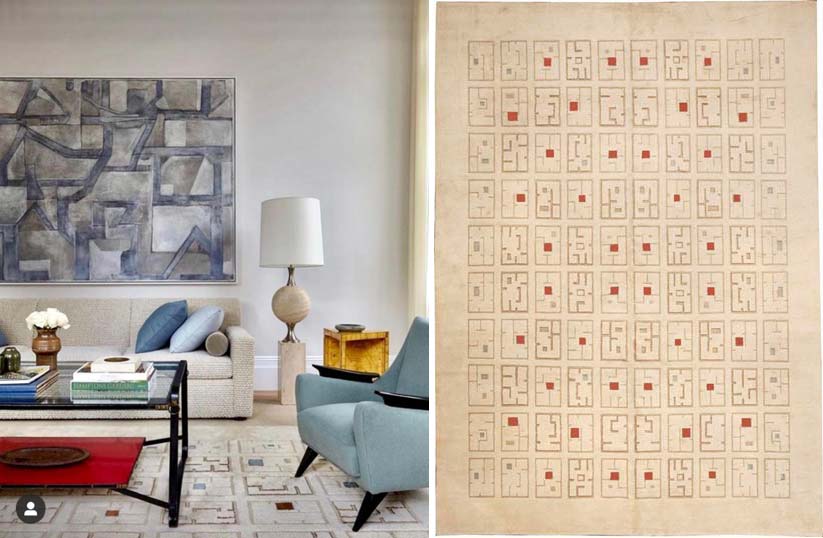 We embrace the warmth and vivid colors of the season by showcasing our vintage European Art Deco rug collection. One of the most famous names in 20th century French design and decoration is Leleu Freres, a company run by brothers Jules and Marcel Leleu.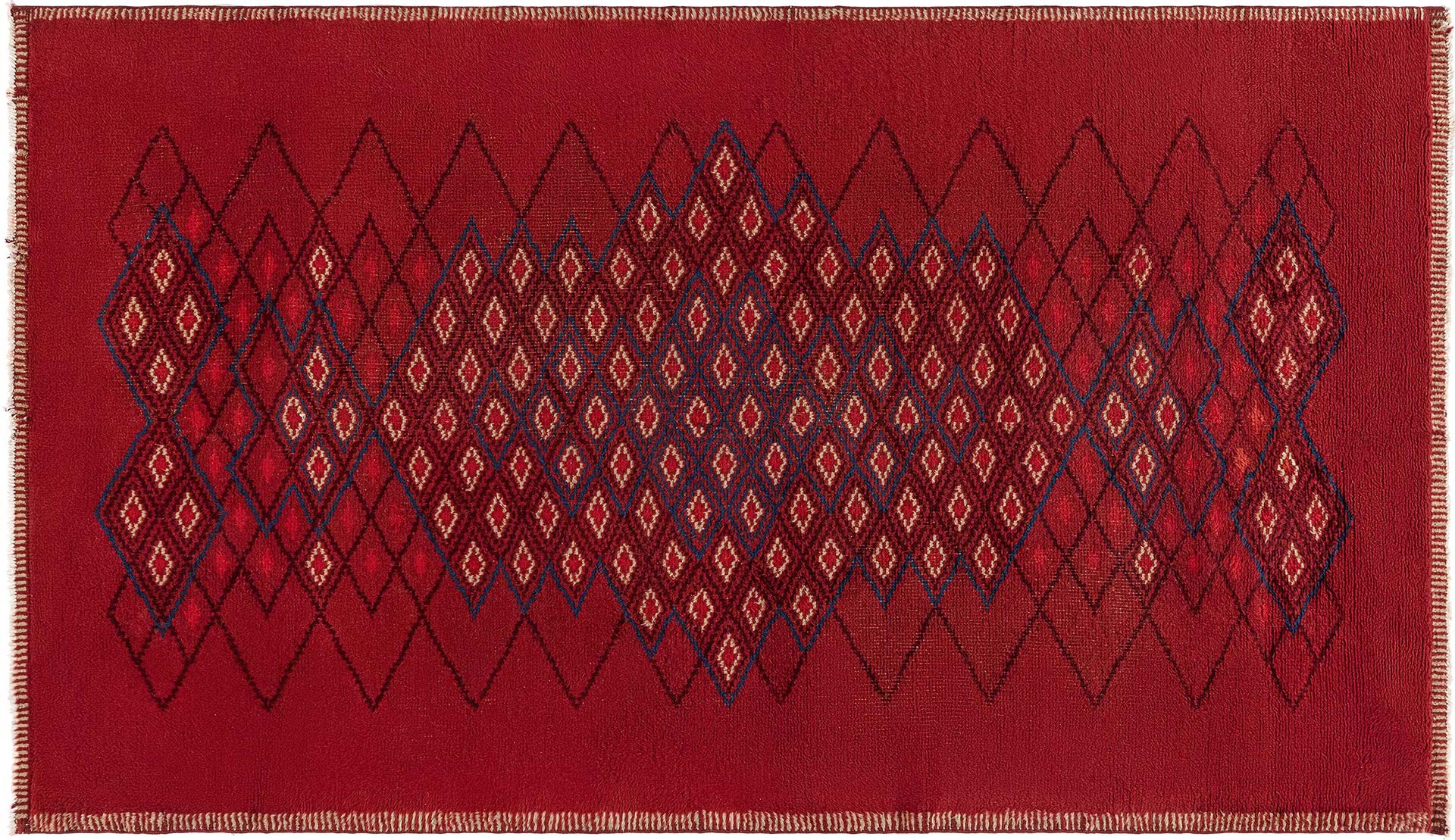 Leleu Freres opened its Paris showroom in 1924. The following year, their participation to the World Fair Exposition internationale des arts décoratifs et industriels modernes was praised in the international press. In 1935, Jules Leleu handed over his successful firm to two of his sons and his daughter, Paule Leleu.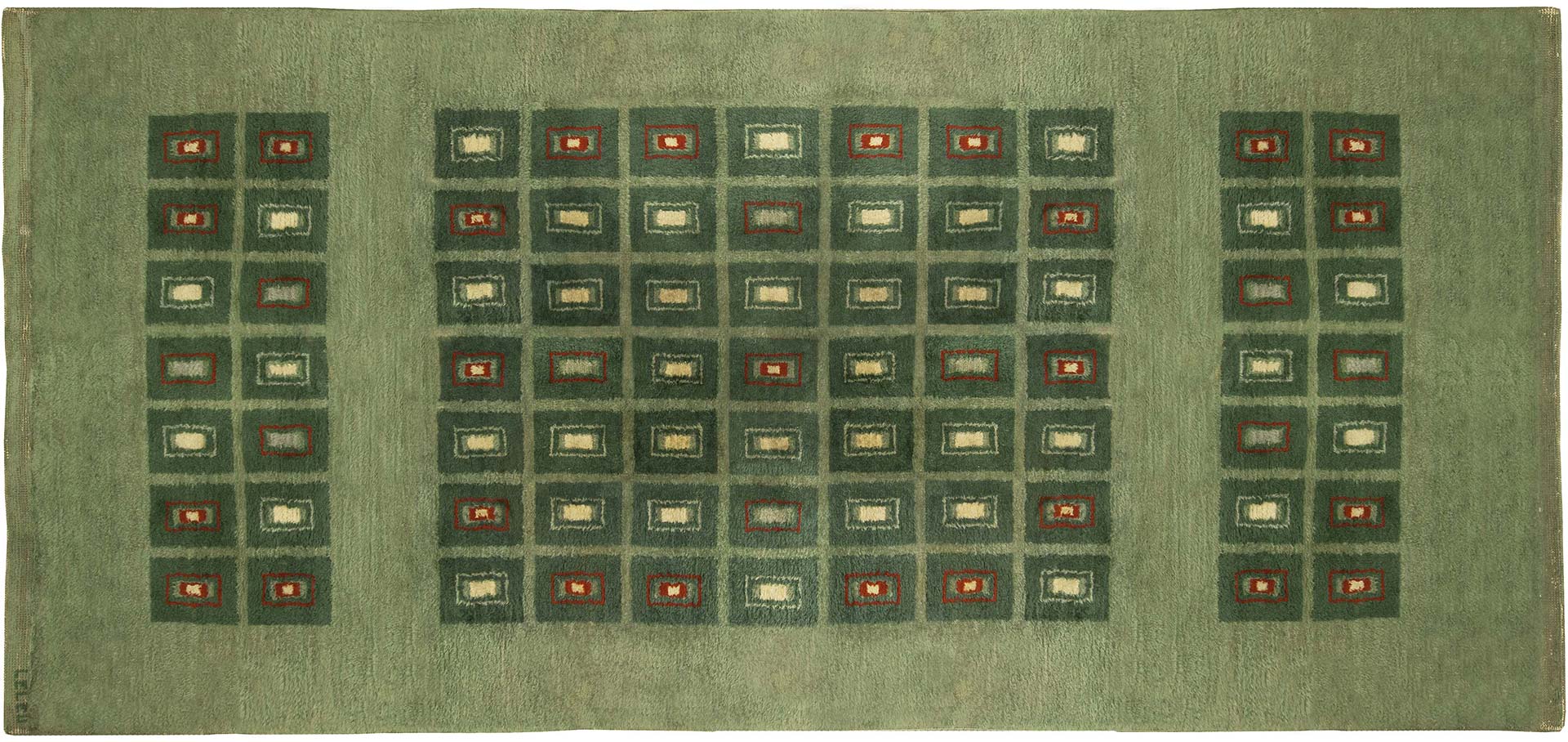 The father has been training Paule's eye for color since childhood. The talented Paule took charge of the carpet design, upon her father's retirement. She produced more than 500 carpet designs with the intention of creatively defining spaces in the home and creating intimate spots. She extracted the quintessence of Art Deco designs and continued her father's legacy.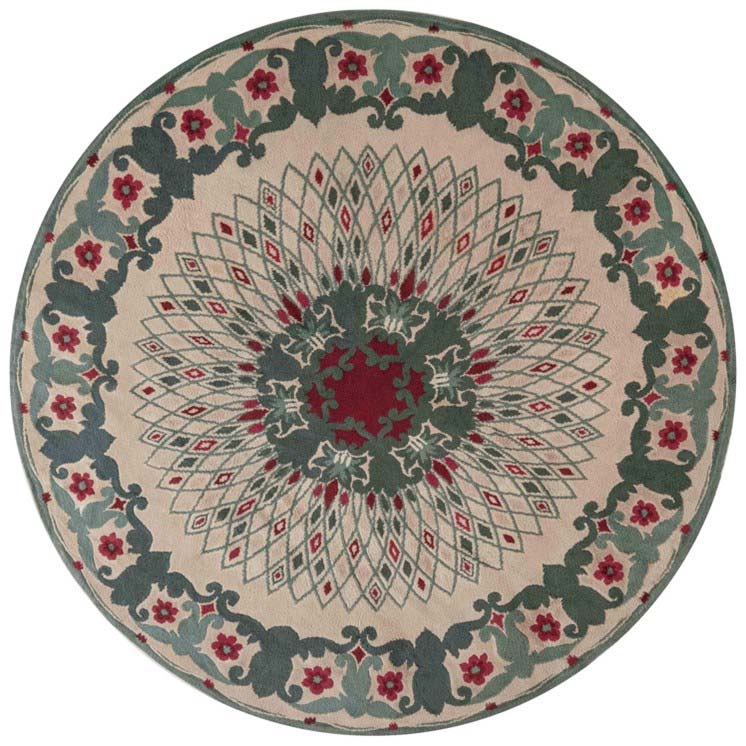 Paule Leleu followed in the foots of Ivan Da Silva Bruhns as chief rug designer at her father's firm. They were instrumental in making Art Deco carpets an essential part of modern décor.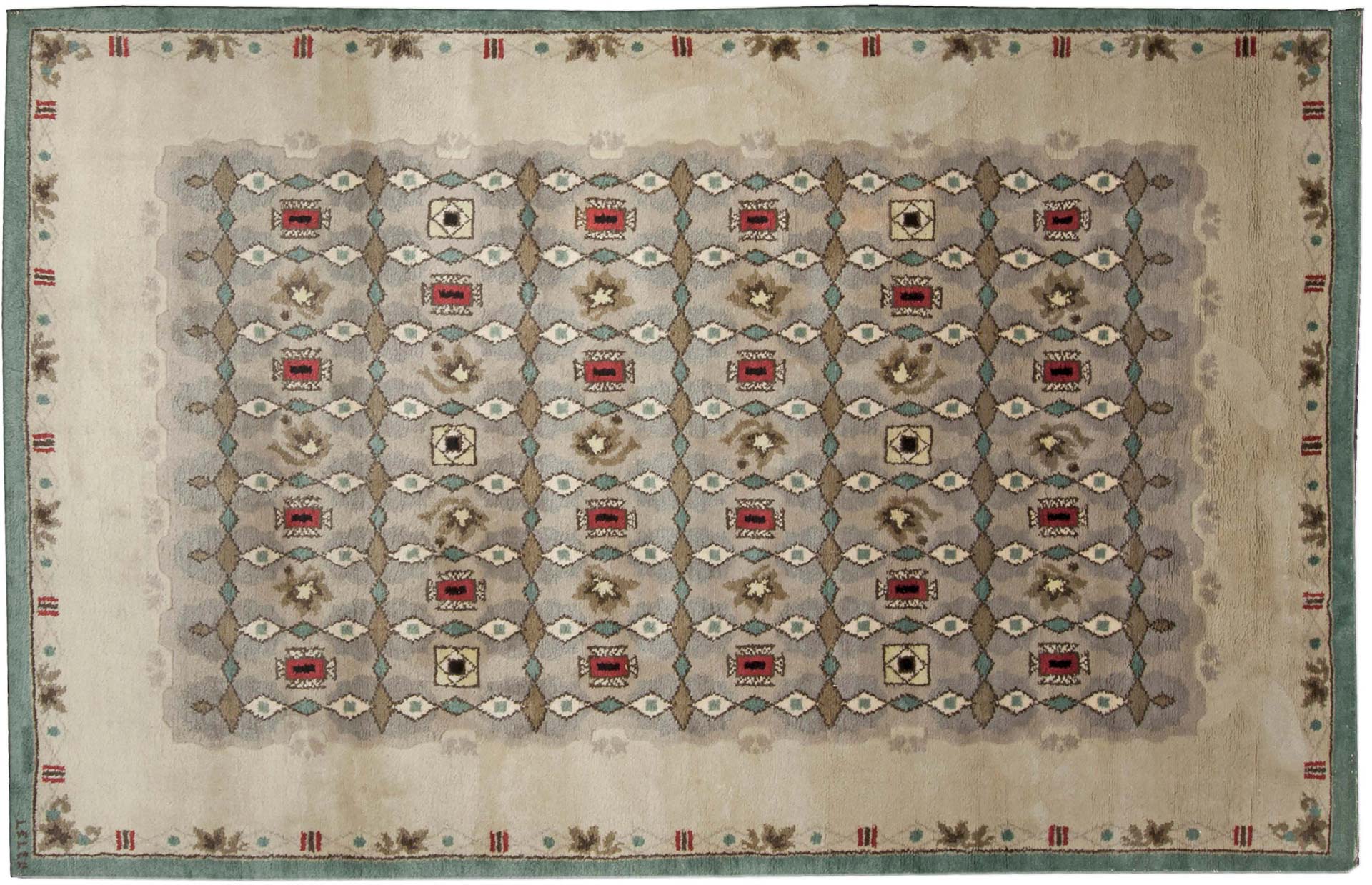 We invite you to visit our gallery in Manhattan for creative ideas for your interior design project. Our user-friendly online catalogue is at your disposal as well.
Approximately one hundred 20th century European rugs of various styles are listed on DorisLeslieBlau.com. Furthermore, our Instagram page offers rug styling suggestions by of top interior designers in the United States and abroad.